Archive for the 'Create.swf' Category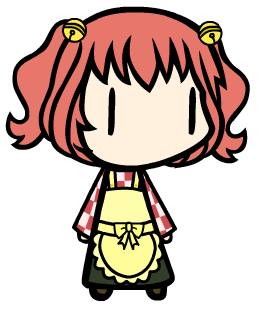 Added
Kosuzu Motoori
to create.swf, and "bell" as an object.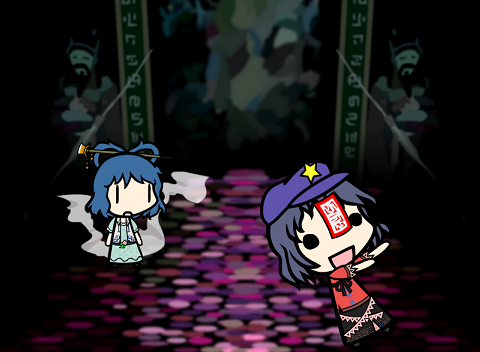 Added backgrounds "Ten Desires Stage 4″ and "Myouren Temple Path"; and objects "stone lantern", "bullet 13″ (colorable) and "Divine Spirit"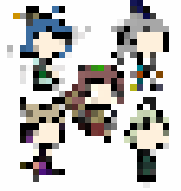 (Pixelated in case anyone wants to avoid spoilers)
Added the new TH13 characters. Details in full post.
Continue reading 'Create.swf – Touhou 13′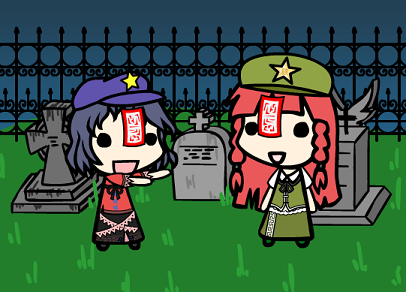 Added
Yoshika
to create.swf. Also some accessories and objects: "Arm (Yoshika)" and "Seal (Yoshika)"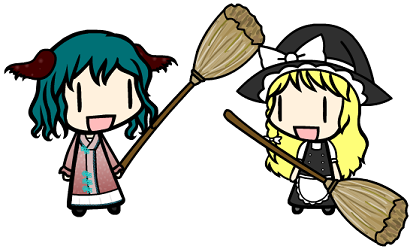 Added
Kyouko
to create.swf.