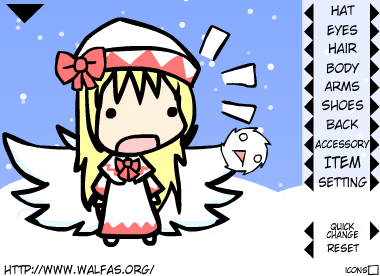 "What happened to spring?!" I blame global warming.
Added Lily White (and Lily Black, which is basically just a recolor), FOE, and a new face to create.swf.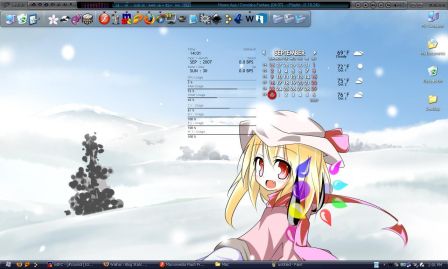 The wallpaper image can be found here.
In other news, I changed my wallpaper. It's Flandre! Outside in the snow! I think that defies the laws of physics. Something about vampires and being outside like that.