Monthly Archive for August, 2007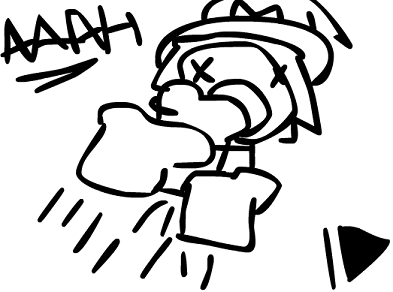 BASED ON
THIS POST
. WHO WILL WIN, THE TOASTER OR THE INHABITANTS OF GENSOKYO?!?!/1 Also, two-frame animation ftw. HIGH QUALITY ARTWORK.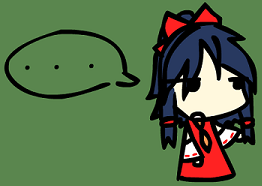 Marisa has a question. Very short and to the point.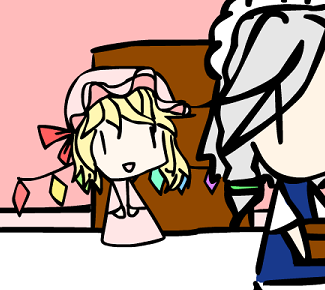 I made another one! In full color. This time it's about Sakuya and Flandre! Stuff happens. I might add some music later.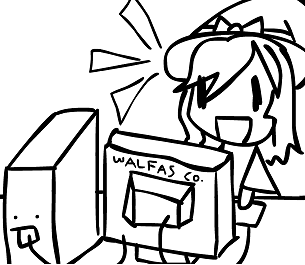 Wooo, I made another Touhou flash! This time it involves Reimu, Marisa, and the internet. I used only a few colors in this flash, because I felt like it. And if I were to color everything in, it would've taken much longer. ANYWAY YEAH HERE IT IS! Go watch it. It also has music and sound effects! Hooray!
I made a new flash! Originally it was gonna be just a still image of Reimu, but I decided to draw a background. Then I thought it looked kinda boring so I made her move around. SHE IS PATROLLING THE AREA FOR ANY POSSIBLE DONATION-STEALING INTRUDERS (that includes you)! Yep, you can also find it on the flash page.