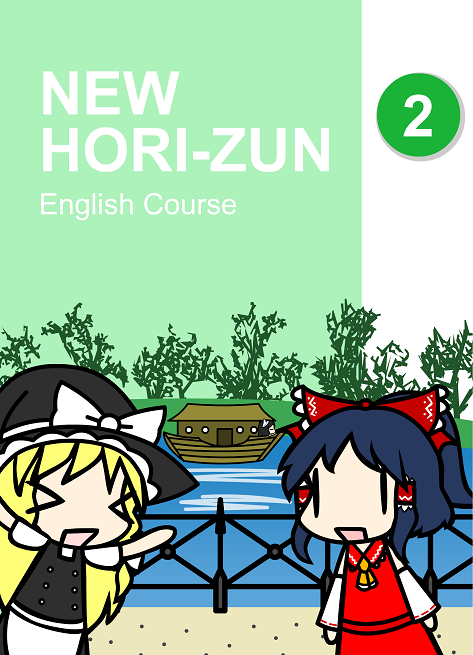 The sequel to
New Hori-ZUN 1
will be available at Comiket 78 in Japan in August! I posted this on
pixiv
awhile ago but now I'm gonna post it here too! Here is some information regarding the booth location and date, for anyone who might be going:
8?14?(?-2??)
?6 "?"21a
This time it was more of a collaborative effort, organized by
NForza
, with art by
Miluda
,
????
(Ohisama), and
myself
.
A preview of one of the chapters can be found here. Some information can also be found on ddiction.org.